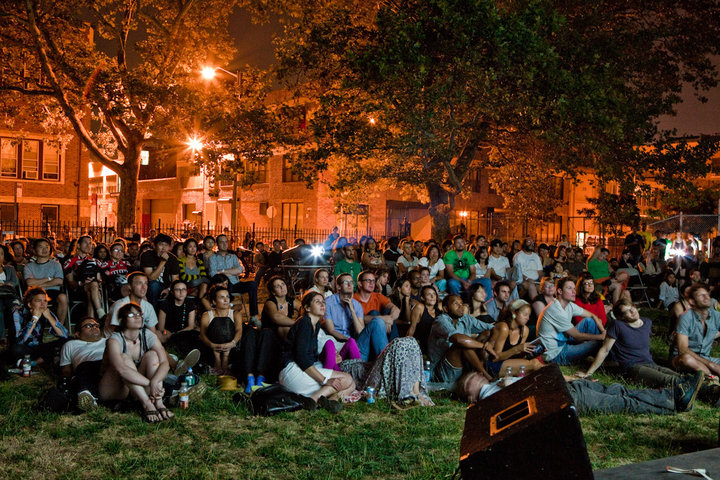 ANIMATION BLOCK PARTY IS NOW CLOSED FOR SUBMISSIONS.
Please follow all rules regarding ABP submission and fees on Withoutabox entry page and email downloadable link of film entry to animationblockparty@gmail.com.

You may submit more than one film, but MUST submit a separate entry for each film

ABP prizes include software from Dragonframe, FlipBook from DigiCel, digital subscriptions to Animation Magazine, animation art supplies, t-shirts and DVDs.

Full festival lineup for 16th annual Animation Block Party lineup announcement date is July 31, 2019 at animationblock.com

The 16th annual Animation Block Party is September 20-22, 2019.
Email an HD 1920 x 1080 QuickTime in H.264 or Apple ProRes compression to animationblockparty@gmail.com

Please use www.wetransfer.com, www.hightail.com or www.sendspace.com, www.dropbox.com or another file sharing website to submit your film

To ensure delivery of film entry, please copy and paste the link provided by your file sharing website in body of email cover letter to animationblockparty@gmail.com

We DO NOT accept DVD submissions. Digital QuickTime submission is required. Please be sure to label your QuickTime file with a Withoutabox Tracking Number when emailing your submission to animationblockparty@gmail.com

Do not send the only copy of your animation. Any materials you send us will not be returned. All works will be transferred to a digital stream for the festival

By entering your animation for consideration, you attest that you hold all right to exhibit the given work. You have read, understand, and agree to all Animation Block Party entry guidelines, requirements and legal information
Withoutabox logos are trademarks of Withoutabox, a DBA of IMDb.com Inc. or its affiliates.